Hello World,
That's how most blogs begin their life.  Pretty exciting to begin broadcasting your message to the world.  Although WordPress is known for being easy to use, it also can be quite challenging to get started.  Hopefully this site can shed some light on some important areas for beginners.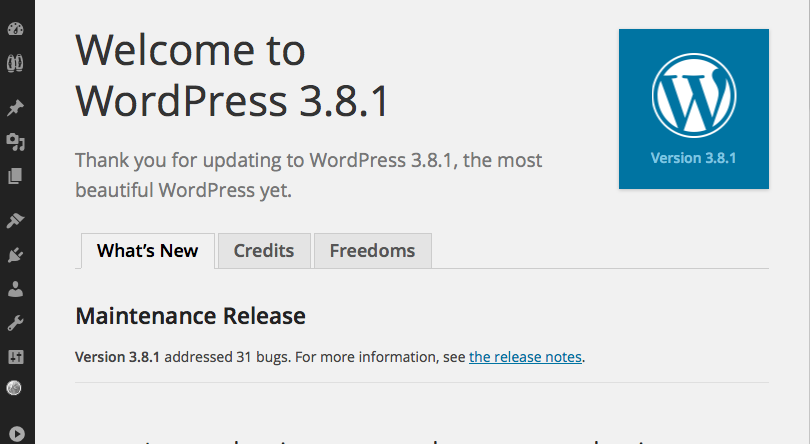 Wpelements is the creator of several popular themes such as:
We also have several popular financial business plugins as follows:
The market update is featured on popular commodity and metal sites such as the blog for Golden Eagle Coins as well as blogs like Zero Hedge.
Thanks for stopping by to learn a little more about getting started with WordPress.  Feel free to use our Support staff for any questions about plugins or Themes that we have created.
Themes we like:
Highend Theme – Created by the guys at hbthemes.  You can check out a site where you can buy trees online using this theme at www.thetreecenter.com.
Bliss Theme – Premium theme created by the nice folks down at bluthemes.
Cheers!
WP Elements